Justin Paul Melton is no longer wanted by law enforcement. Investigators advise that Melton was captured late Sunday, May 2, in Dallas, GA, which is in Palding County. The maroon Infiniti was located with Melton.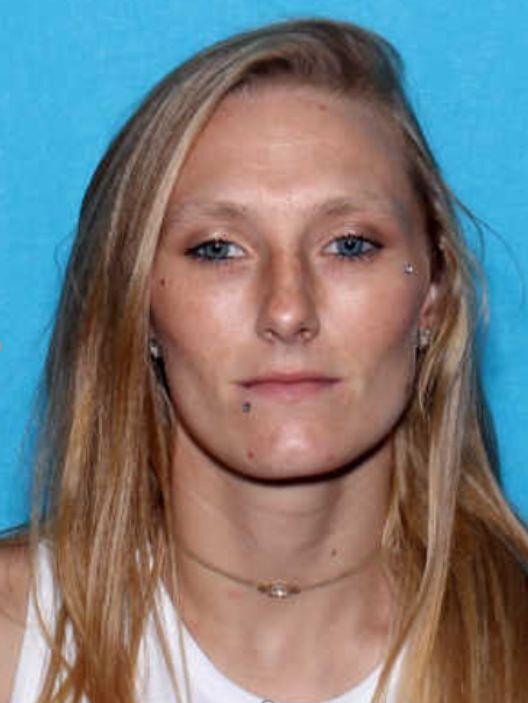 Candice Nicole Reynolds has not been located as of this release. Candice Nicole Reynolds remains wanted for questioning.
Justin Paul Melton was wanted in connection with a shooting that occurred on April 26, in Tallassee, within Tallapoosa County. Justin Paul Melton left the scene in a maroon Infiniti driven by Candice Nicole Reynolds. Reynolds is wanted for questioning in reference to this incident.
If you have any information regarding the whereabouts of Reynolds, immediately call the Tallapoosa County Sheriff's Office 256-825-4264 or CrimeStoppers using the 24-hour tip line at 215-STOP (7867) or download the P3-tips app. Make sure you receive a Tip ID and Password in order to dialog with investigators in case there is a follow-up question.
You may also use CrimeStoppers toll free number at 1-833-AL1-STOP.
Your Tip may lead to a Cash Reward of up to $5,000.
A criminal charge is an accusation. The defendant is assumed innocent unless and until proven guilty.