A smack into left field by Sean Darnell gave Elmore County's baseball program a key victory Thursday.
The Panthers beat Holtville 3-2 on Darnell's walk-off single in the second game of the series between the two teams, evening their records at 1-1 in area play. Holtville won the tiebreaker game 14-3.
"We've lost to them the past couple of years, so it feels good to beat our rival," Darnell said. "It keeps our season going, it gives us a chance to host the first round of the playoffs. It feels good. Getting a hit and winning a game, it feels special and it's fun."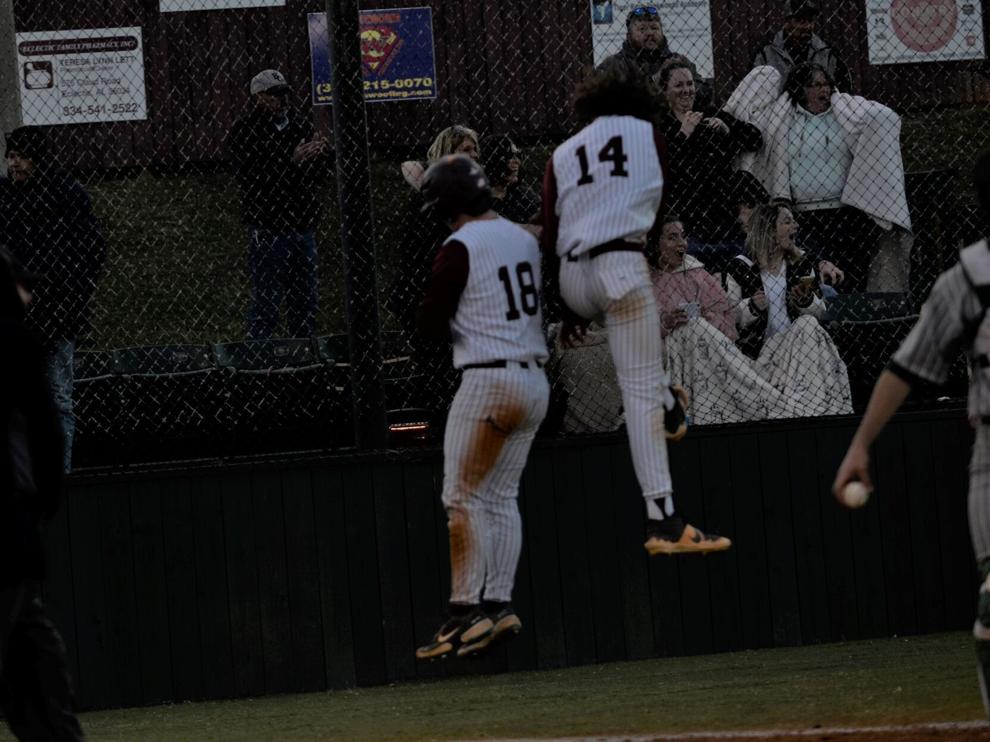 Nassin Bryan's game-tying double, which brought home Clark Wood, set up the walk-off.
The majority of the contest was a duel between Elmore County pitcher Payton Hall and Holtville hurler Randy Davis.
After Holtville shortstop Sam Silas was gunned down at the plate following a fielding error, the Bulldogs drew first blood on a wild pitch that scored Todd Wilson.
Holtville wouldn't score on Hall again until the sixth inning.
The hurler rattled off more than four straight innings without a run. He closed the second inning with back-to-back strikeouts, then after he walked one batter and hit another in the fifth, he recorded another strikeout to close the inning.
"I felt like we were tight early on. But Payton, he just competed and competed," Elmore County head coach Michael Byrd said. "They didn't have any good swings at him all night."
As Hall's pitch count climbed over 100 in the sixth inning, he walked a pair of opposing batters, and with a single by Holtville junior Cooper Mann, the bases were loaded.
Hall hit Braxton Potts with a pitch to bring in the go-ahead run, and was taken out of the ballgame. He finished 5.2 innings with only one earned run.
Davis matched him all the way, however.
After Elmore County picked up a pair of singles in the first inning, Davis picked off Bryan on second base and struck out the ensuing batter to close out the Panther threat.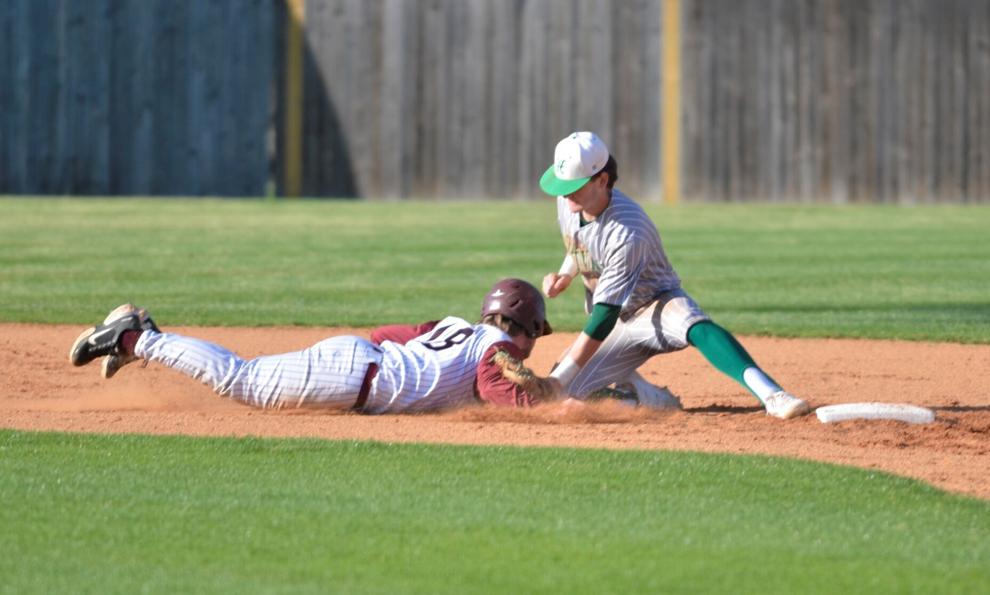 A single and a fielding error put runners on first and second with two outs for Elmore County in the third, but another strikeout from Davis closed the door.
The Panthers finally broke through on a walk drawn by Brandon White, a balk from Davis, and an RBI single by Wood. Davis threw six innings of one-run ball before giving way to Garrett Ingram in the seventh.
In the tiebreaker game, which serves as a way to determine which team advances should Holtville and Elmore County be tied for a playoff spot, a triple by Mikey Forney gave Holtville a 2-0 lead in the top of the first inning, and Forney scored on a sacrifice fly by Mann to put the Bulldogs ahead 3-0.
A five-run fourth inning from Holtville expanded that lead to 8-0, and after the Panthers responded with three runs in the fifth, the Bulldogs tacked on another six runs in the sixth to secure a 14-3 run-rule win.
Tanner Potts picked up a win on the pitcher's mound after throwing all six innings for Holtville and giving up two earned runs.