Elmore County head coach Mark Segrest said it was key for his team to "flush" its first-round loss to Brewbaker Tech in the regional tournament Wednesday, and it appears as though the Panthers did so.
Elmore County run-ruled Sipsey Valley in just four innings in an elimination game following its loss to the Rams, defeating the Bears 19-4 behind a trio of home runs and multi-RBI days from six different players.
"I think they did a great job of refocusing and doing what they had to do," Elmore County head coach Mark Segrest said. "Like I told them, we have to win three games tomorrow to make the state tournament. That's what we did in the area tournament, so it's one game at a time and just continue to put runs on the board."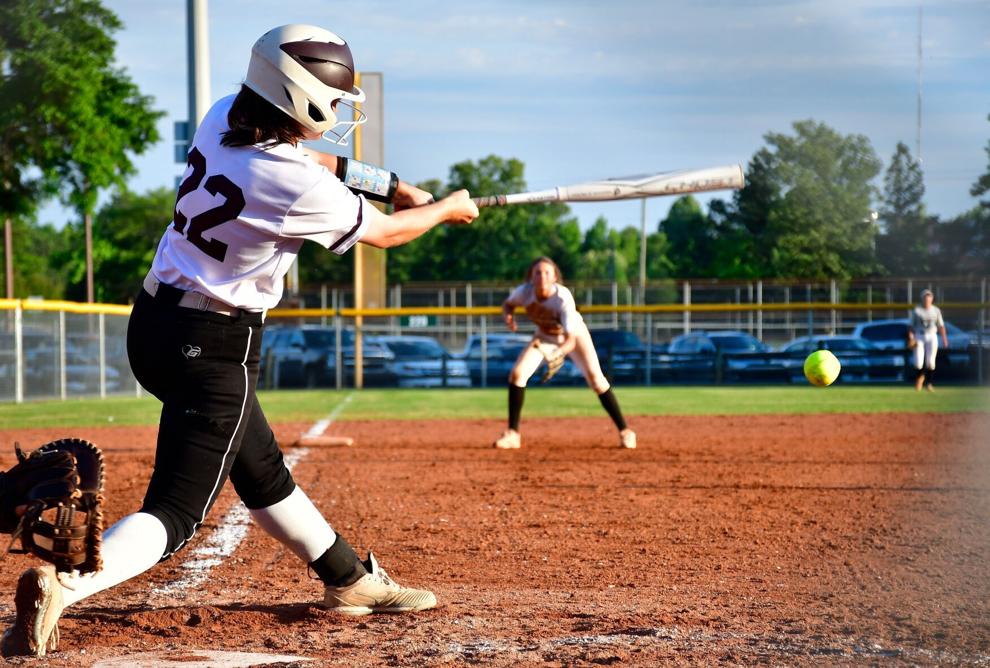 It took two innings for the Panthers to open up a 9-0 lead Wednesday.
After a first-inning single, four straight batters walked to score two runs before Aly Orr, Ebone Pierson and Kelley Green strung together back-to-back-to-back RBI base knocks to cap a seven-run first for Elmore County.
That hitting tear was quickly forgotten after the shots Madelyn Becker and Madison Britt delivered in the second inning, when the duo smashed back-to-back home runs.
"I saw it coming in my zone so I just took it. That's about it, that's all I saw," Britt said about her long ball, laughing. "I just saw it coming in and I took it over the fence."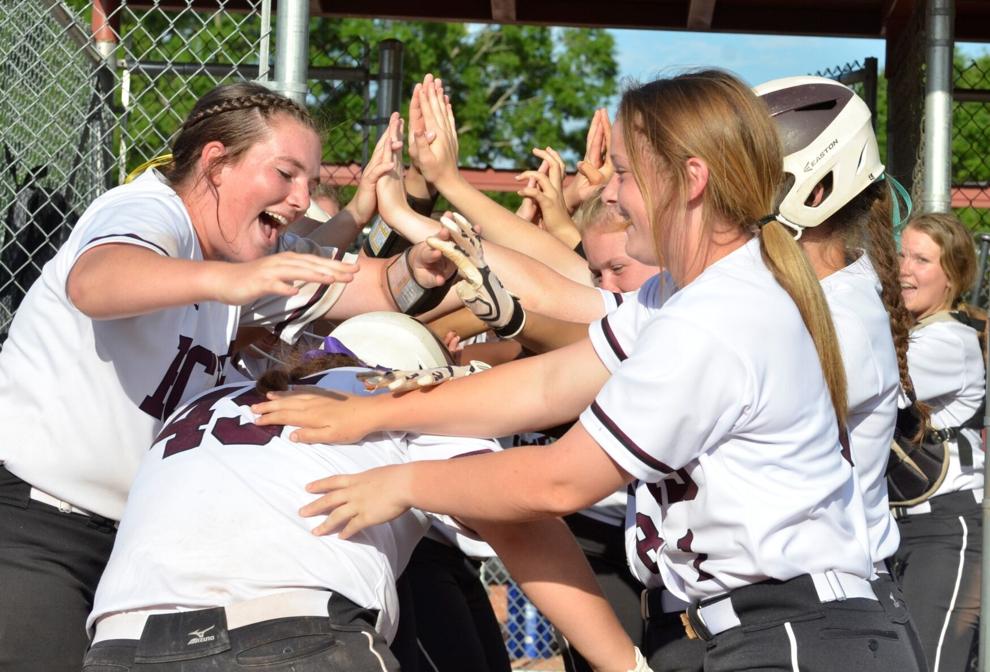 The Bears answered with four runs in the third, but a two-run double from Anna Catherine Segrest and an RBI single from Britt pushed the lead back to eight runs at 12-4 in the bottom of the same inning.
Elmore County followed that effort with a seven-run fourth to seal victory via 15-run rule. Green both scored the frame's first run and batted in its last. Maci Curlee blasted the team's third home run of the contest.
"I just thought we swung at good pitches," Segrest said. "Their pitcher struggled a little bit in the beginning with some walks, but I thought we were a little more consistent, had a little better strikezone. We were able to put the ball in play hard, and that was the difference."
The Panthers survived to play Thursday, during which they will have to win three consecutive contests to advance to the state tournament.
Segrest said situational hitting will be crucial.
"We're gonna have to have great pitching, great defense," Segrest said. "But for us, it's again making sure that we get the big hits when runners are in scoring position. We just can't leave them in scoring position if we hope to win the game."
Elmore County will take on Demopolis at 9 a.m. Thursday in Tuscaloosa.