A former four-sport standout from Elmore County High School received some national recognition June 29.
Hayden Holton, a 2020 graduate of the Eclectic school, was selected by the National Federation of High School Associations, or NFHS, as the national recipient of the National High School Spirit of Sport Award.
"Hayden's journey exemplifies exactly what the NFHS 'Spirit of Sport' Award is all about," retiring AHSAA Executive Director Steve Savarese said. "We are very proud Hayden, his school and community family are being recognized for their unflinching love and spirit."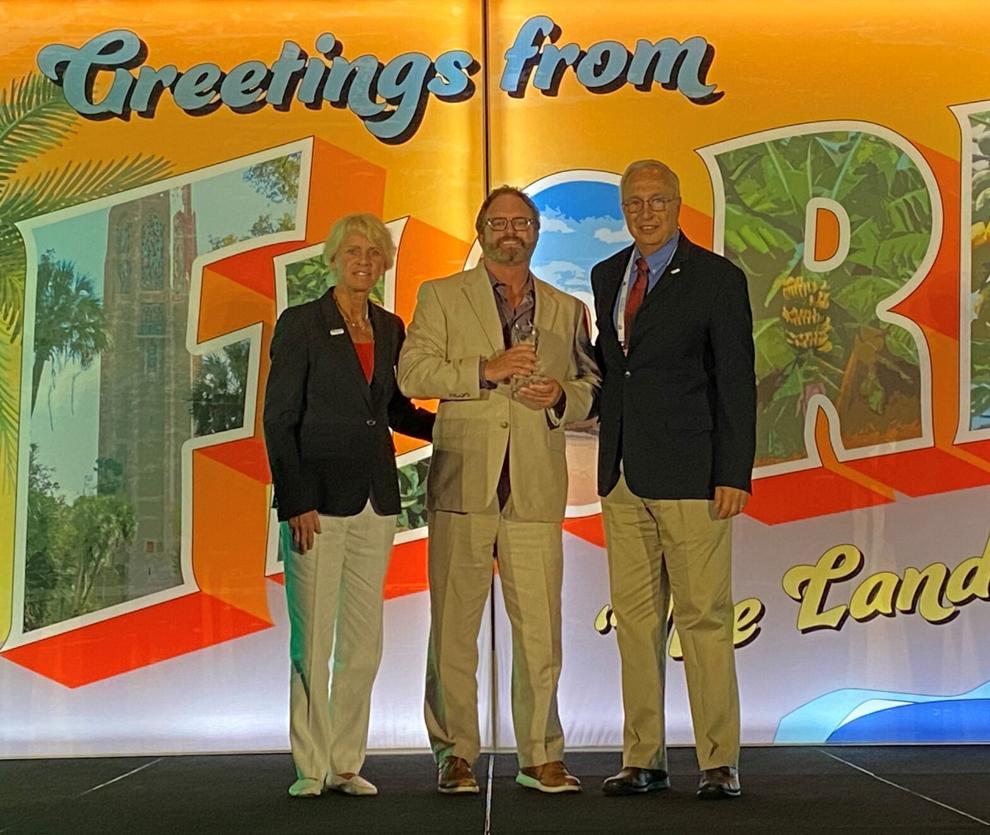 Holton played baseball, basketball, football and soccer for the Panthers over the course of his high school career. In 2020 he landed the Class 4A Ken and Betty Joy Blankenship Award for Athletic Achievement as part of the Bryant-Jordan awards banquet, an honor given out to one athlete from each class in Alabama.
Sports were an escape for Holton in his high school years after a terrible tragedy started his time at Elmore County. His parents were killed in a double shooting, with murder charges brought against his older brother.
Those charges were later dismissed, but the incident left an unerasable mark on Holton's life.
Holton moved to Alexander City in the wake of the tragedy but returned to Elmore County for his sophomore year of high school, where he found a new family playing athletics for the Panthers, an AHSAA spokesperson said.
Holton was unable to attend Tuesday's ceremony, but Elmore County principal Wes Rogers accepted the award on his behalf.
"They wrapped their arms around him and embraced him, and helped him through this situation as much as you could," Rogers said. "In his first year back at Elmore County, Hayden could not compete in football and basketball but he could practice and never missed a session or workout, and he often served as a team manager, statistician or water boy just to keep close to his extended athletic family."
The Spirit of Sport Award was established to recognize individuals who exemplify the values taught by sport and represent the ideal of education-based athletics. Holton received the honor at the 102nd meeting of the NFHS.