North-South All-Star game softball
A trio of girls from the Elmore County area showcased their abilities against some of the state's top softball talent Wednesday.
Elmore County pitcher Aubrey Allen, Tallassee center fielder Chloe Baynes and Tallassee shortstop Belle Haynes took the field with a selection of Alabama's best rising seniors for the AHSAA's North-South All-Star game.
"It's really a big honor, especially playing against such high-level players that are gonna be at big D-1 schools," Allen said.
Allen posted better numbers than perhaps any other pitcher in the county this past year, with a 1.64 ERA across 192.1 innings of work and a 21-9 record for the Panthers' state tournament-qualifying team in 2021. She struck out a staggering 258 batters while walking just 40.
Wednesday she pitched four innings across two contests and struck out three opposing hitters.
Allen, who is nicknamed "Tank," only made one plate appearance for Elmore County in 2021 as head coach Mark Segrest saved her for the circle. But the double-header of exhibition games brought a chance for Allen to not only hit, but play right field for a time.
"It's good to take a break from pitching every once in a while," Allen said. 
Baynes landed honors as the Herald's Elmore County Player of the Year for her performances with Tallassee in 2021, where she hit .561 with a county-best 74 runs scored and 59 stolen bases. She wasn't caught stealing a single time.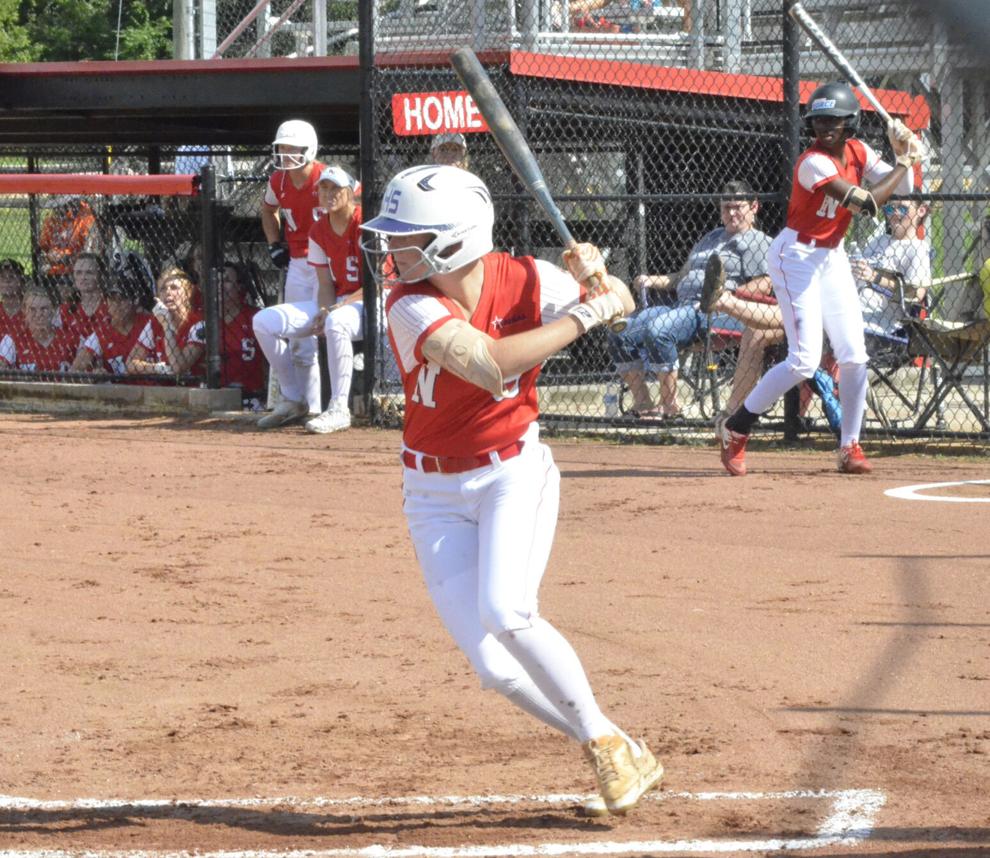 In Wednesday's contests the slapper went 2-for-4 with three runs scored and collected two putouts while playing the outfield.
"It's really an honor just to be selected and playing out here," Baynes said. "Especially having them put me at leadoff, it's a big honor."
Haynes had perhaps the single most impressive moment of any of Elmore County's All-Stars Wednesday, blasting a go-ahead home run in the sixth inning for the South All-Stars in game one.
"It's great, it's one of the best feelings in the world," Haynes said. "Especially being tied, and hitting it to go up, you can't beat it right there."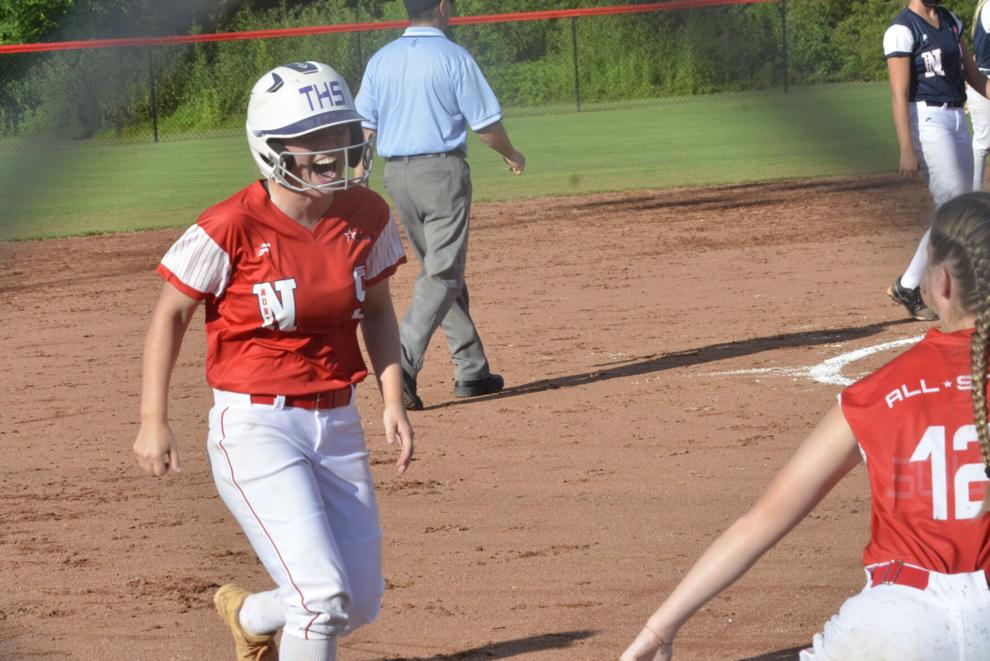 She also got the chance to play shortstop for the South, grabbing two putouts in the process.
Allen, Baynes and Haynes will all be back for their senior years at their respective high schools in 2022.