Ambition is critical to instill at a young age.
Parents and teachers want the youth of their community to strive for great things, goals that often lie outside the borders of their hometown.
That's what the importance of a program like Star Seeds is to Tae Collins, a recent star basketball player and graduate of Tallassee High School.
"Really, it's about getting away from Tallassee," Collins said. "Being something bigger. There's a lot of negativity around here — you don't settle for Tallassee, there's way bigger stuff than Tallassee."
Through mentorship and group activities, Star Seeds helps students in grades one through 12 from Elmore County, Reeltown and Tallassee schools excel athletically, personally and academically.
The ultimate objective is to give them the tools they need to one day find a career and provide for themselves and their families.
"The mission is to put kids in college, to give kids the opportunity to move forward in life in a positive way," Star Seeds president LD Bell said. "We just want to help kids man, that's it."
Bell is an assistant coach for the Tallassee boys basketball, baseball and football teams, and he established Star Seeds with two other founders, Rodney Parker and Tevin Brown. Originally he just handled the youth branchafter-school but moved up to run the entire program last year.
For Bell, the idea came about after spending time mentoring five young basketball players in Tallassee's program. Bell started organizing activities for the group to improve their basketball skills.
Those five invited more who wanted coaching. Then that group told even more students to come.
Soon, the program was born.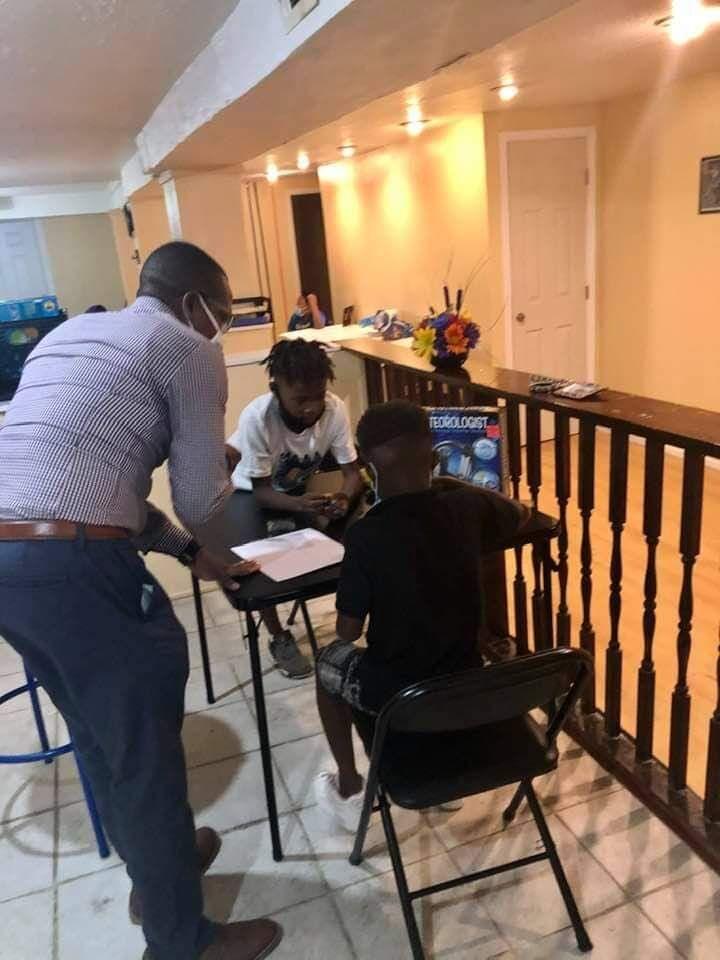 "The kids more so made the program what it is," Bell said. "They made the program attractive. Then the more I put in it and saw the good that could come out — that drove me more."
The Star Seeds program assists the students involved in a variety of ways. Bell and other mentors stay in close contact with members, talking and texting with them to keep them on track. They offer after school programs and tutoring for academics, and build camaraderie while keeping kids out of trouble with activities such as T-ball.
Bell added the biggest draw in terms of activities is travel basketball, and they offer workouts for other sports, but there are plenty of students involved who don't play sports as well.
Avery Brantley is a Tallassee middle schooler who's been involved with Star Seeds for three years. He joined after playing rec league basketball with Bell.
"He became a role model for me," Brantley said.
His basketball skills have improved and his grades have stayed up since he's been in the program. Bell has coached him up in both areas.
"It's a really good thing for leadership," Brantley said. "It keeps us out of trouble. We're always doing something, whether it's community service or just playing basketball."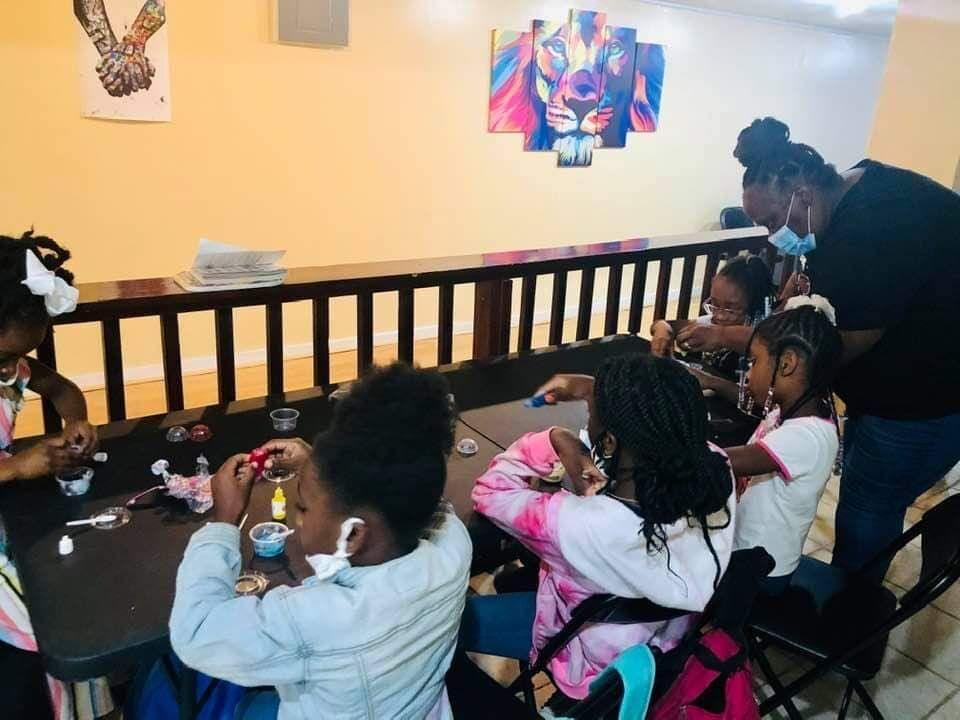 It's not just Bell and the adults of the program that offer mentorship. An essential part of the program is the help older high schoolers give to the youth involved.
Collins and Elmore County rising junior Payton Stephenson both said giving back in such a manner is important to them.
"Seeing kids grow and get better is always a goal because they look up to you and I want to see them succeed," Stephenson said. "Just as much as I want to see me succeed."
Bell's been pleased with how the program has grown in the Tallassee community.
Coaches from multiple teams in all three schools are involved, including Tallassee basketball head coach Keiven Mixson and Reeltown football head coach Matt Johnson.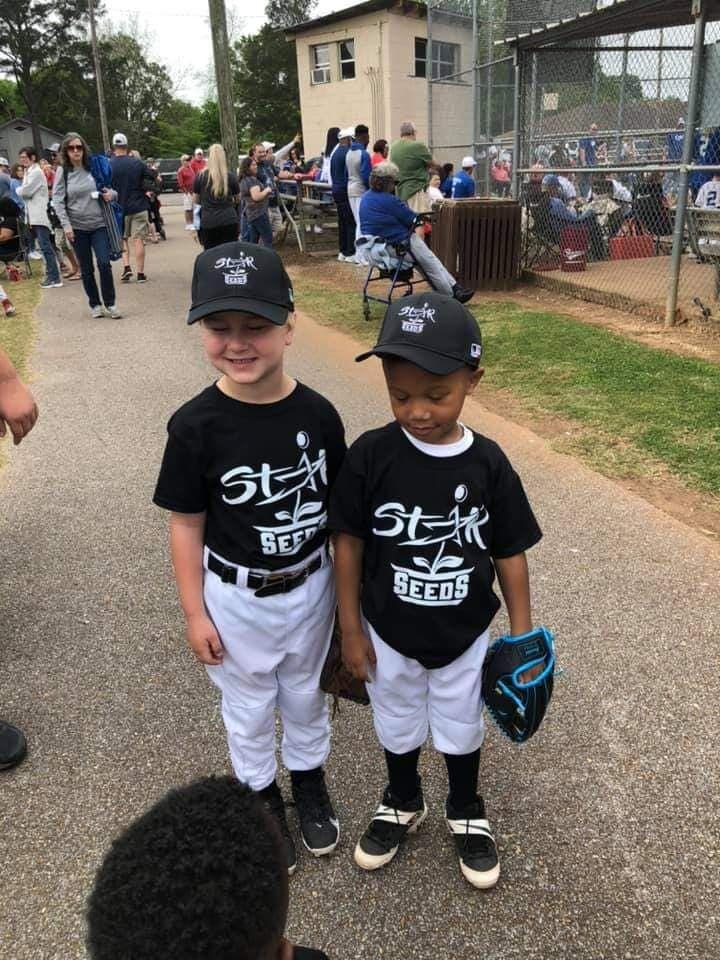 Members of the programs such as Collins and Tallassee basketball teammate Jamicah Humphrey have signed at the collegiate level to further their academic and athletic careers.
"I try to be a mentor to the kids," Collins said. "Try to help them with anything they need, talk to them, keep their heads on straight. Because I've been down that road and I know how it feels, not having anybody to talk to."
It's not just the kids involved that have taken something positive out of Star Seeds.
Bell's grown personally from his experiences mentoring, whether it's in his demeanor or his ability to change on the fly.
"I've learned patience," Bell said. "I learned that I have to study kids. I try to study kids more and more every day to learn more and more things that I need to do or implement to the program that's gonna help kids. Kids are changing daily. If you don't adapt to how kids are, you'll get left behind."